Bespoke, custom work.
We don't just produce models for our own use, as we are more than happy to produce bespoke figures or indeed anything similar for your own use, be it private or for commercial reasons.
Feel free to message to us using this email
stuart@slapminis.com
for a quote. Please try to explain in as much detail as possible and include reference images if necessary of what you are after. We will Endeavour get back to you with a lead-time and quote.
Thank you for your interest
Stuart L Powley
Alien hound produced for Akulas Armies
Griffon produced for Ponyfinder, griffons of Everglow.
Mini fighters produced for Khurasan Miniatures.




Aubrey, a private commission.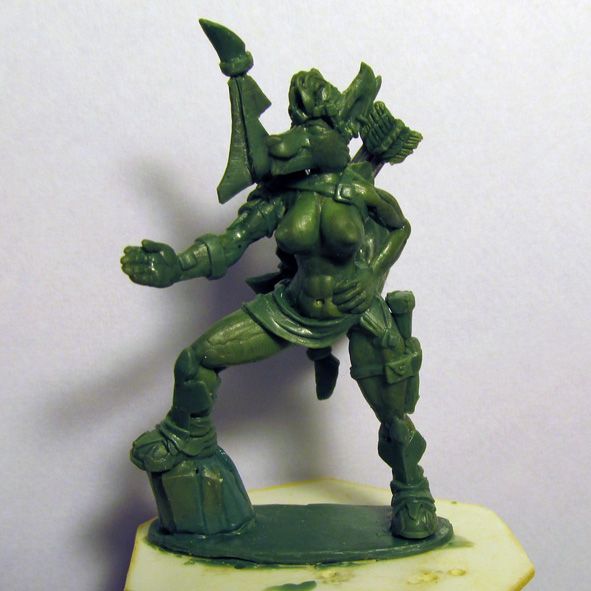 And shown here painted by the talented Simon from Stone Cold Lead.